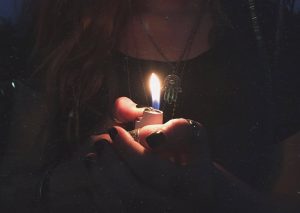 Hey there,
I'm Janice and this is my personal blog about my life, my experiences, my inspiration, my wishes and thoughts.
When I started traveling in February 2017 I never expected that it would change my point of view of the world so much.
I realized how beautiful the earth is, how everything is connected, how much there is to learn about myself and others, how easy it is to be happy and how easy it is to find things that make me happy.
There are up's and downs in life. Of course.
It's a journey. It's a rollercoaster. And none of us riding the same rollercoaster.
None of us walking on the same path as someone else.
We're all individuals and the answer to happiness is simply in ourselves.
But we can try to understand, help, inspire and teach each other and that's what I want to do with this blog. I want to invite you to join my journey. To be a part of it. To get inspired.
Life is magical. No matter how hard it is sometimes.
xx, Janice
"And this is the part where you find out who you are. "